About Videotex Global Networks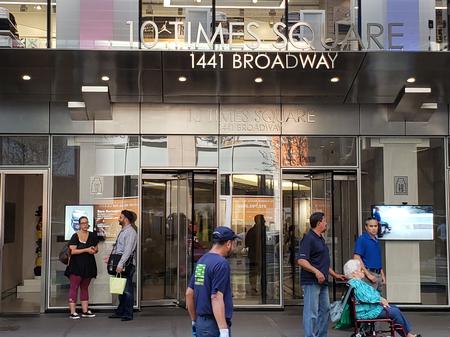 Videotex Global Networks, is based in New York City, with its headquarters at 10 Times Square and data center in St. Louis, Missouri.
Videotex Global Networks, founded by President Jon Gilbert, creates and hosts interactive, Internet based products focused on the international market.
Videotex designs web sites that let companies promote their business worldwide and generate new business. Our electronic communication services let organizations bring together their global community of members and customers.
Videotex video production and streaming, advertising and digital marketing services will attract customers to your site. Web design, database integration, electronic messaging, streaming video, e-commerce applications, network access and editorial content can all be leveraged to create an interactive environment that meets our clients needs.