Clients & Projects - old
Since its founding, Videotex has worked with a diverse group of clients and projects to implement interactive digital services.
Some Videotex clients and projects have included:
Membership Organizations
Chambers of commerce, trade groups, neighborhood associations and property owner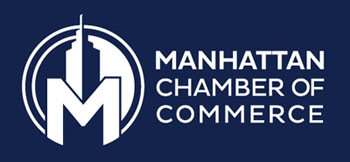 The latest version of the Manhattan Chamber of Commerce website reflects their new branding while integrating key functionality such as membership and renewals, events and registration, business directory, content management and videos. Past projects have included websites for specific Chamber business initiatives including 2nd Avenue merchants, financial literacy, green, LGBT, part-time jobs, technology, tourism, young professionals and workforce development.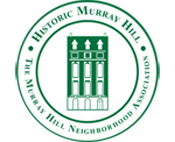 The Murray Hill Neighborhood Association (MHNA) promotes Murray Hill as desirable place to live, work and visit. Through a wide range of programs the association works to preserve the neighborhood's historic character, greening and beautification, liaising with local government officials, promote neighborhood businesses and offering educational, cultural and social events.
Streaming
Business, educational, entertainment and government

Using Skype for Business, the 2017 Small Business Week, sponsored by Microsoft, opening panel was streamed live to viewers around the world.
The live stream was recorded and edited for distribution by Microsoft.

Live stream of NYC Health expert panel discussion at City College on the risks, symptoms and treatment of Ebola during the outbreak in New York City.
The live stream was recorded and edited for future viewing on demand.
International Marketplace
Trusted secure marketplaces for international trade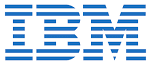 Working with IBM Global Services an international secure marketplace was launched for a consortium of Chambers of Commerce. An enhanced private version of the marketplace TradeAlert was marketed with a startup IBNET.
Roosevelt Institute
IBM Global Services
Film Foundation
Stories of Movies
Enterprise Mauritius
Verizon
France Telecom
MCI / Worldcom
Newsday
News Corporation
EnovativeTV
New York Board of Education