Founder & CEO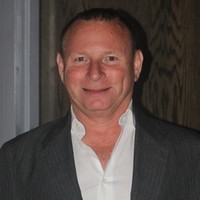 Jon A. Gilbert is the Founder and Chief Executive Officer of Videotex Global Networks.
Gilbert is an experienced executive with a demonstrated history of successfully working with clients and partners in the Internet industry. He is skilled in management, start-ups, leadership, marketing, business development and strategic planning.
He is also a volunteer firefighter in the Fire Island Pines Department and Director of the LGBTQ Focus Foundation.
Gilbert as a BA in Government from Hamilton College and studied political science at the Institute d'Etudes Politiques in Paris, France.