Not-for-Profits & Charities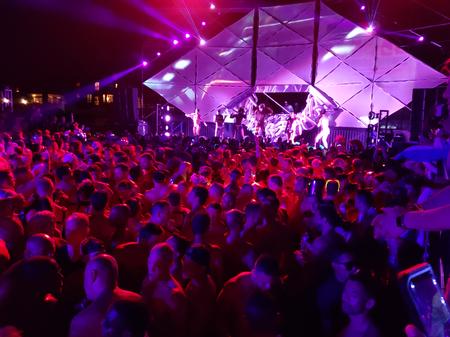 Videotex has an online solution for not-for-profits and charities, that includes Content Management System, donations and events modules.
Donations
Specifically designed for 501(c)(3) charities, the donation application will allow members and visitors to select donation levels or an open amount, with a receipt for IRS tax-exemption. Online transactions will be processed through an online payment gateway such as Stripe or Authorize.Net. Reoccurring donations can be setup, and transactions can be easily exported to be imported into accounting software.
Charity Events
The events module is ideal for selling tickets and sponsorships to charity fundraisers, with features including:
Event ticketing with different price levels
Online donations with receipt for IRS
Sponsor and journal advertisement payments
Option for corporate matching
Export ticket buyers into check in application
Auctions
Does your charity raise money through online auctions? The Videotex Auction module can be used to list items, register members to bid, setup auto-bids and reserve price and process payments of winners.